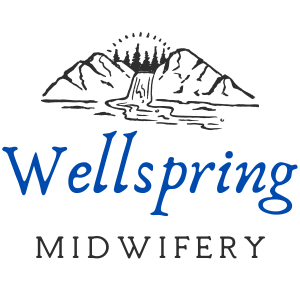 Welcome to your client portal!
With your client portal you can:-Send messages to your midwives or billing team-Fill out your health history-Review consent forms-Download educational forms and handouts-View your financial agreement and invoice-View upcoming scheduled and previous appointment times & dates-Access your complete medical record 24/7If you have any questions, please contact your midwives at (253) 313-1031.
How to contact your midwives
Your midwives are available to you 24/7/365!If you have a non-urgent question, please send a secure message through your client portal under the "Message Center" tab. We will get back to you within 24 hours. You may also call (253) 313-1031 extension 2 for non-urgent questions, scheduling. etc. For urgent concerns, reporting warning signs, or if you think or know that you're in labor, please call (253) 313-1031 extension 1 24/7. Leave a voicemail with your name and a brief description of why you are paging and wait 5-10 minutes for a reply. If you have not received a reply in 10 minutes, please page a second time. Call 911 if no response and you urgently need medical attention.Texting is ONLY used to let us know when you have arrived for appointments. Text messages are not monitored outside of clinic days and are not appropriate for clinical concerns.